Diggers Inn is ideally situated in Francistown, the second largest city in Botswana. Also known as the "Capital of the North", Francistown is in the North East of the country and was established as a mining town in 1897.

Diggers Inn provides convenient accommodation for the business traveler and is an easy stop-over for tourists en-route to Maun and Nata in Botswana. The hotel is decorated with a hint of the old mining style of the town, and provides all the essential modern day luxuries. Try us for superb accommodation and the best value in town!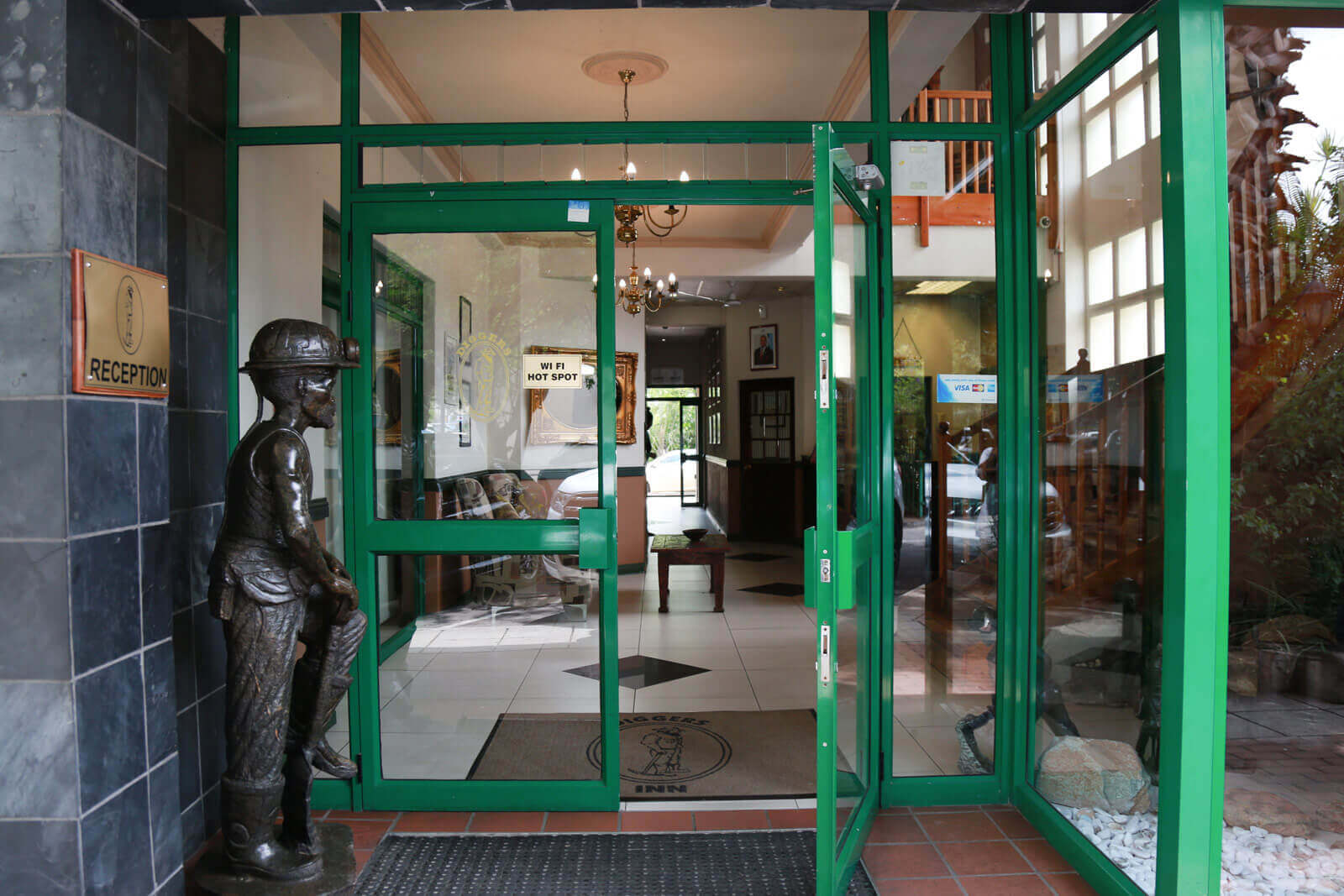 This cozy restaurant has left the best impressions! Hospitable hosts, delicious dishes, beautiful presentation, wide wine list and wonderful dessert. I recommend to everyone! I would like to come back here again and again.
This place is great! Atmosphere is chill and cool but the staff is also really friendly. They know what they're doing and what they're talking about, and you can tell making the customers happy is their main priority. Food is pretty good, some italian classics and some twists, and for their prices it's 100% worth it.
Excellent food. Menu is extensive and seasonal to a particularly high standard. Definitely fine dining. It can be expensive but worth it and they do different deals on different nights so it's worth checking them out before you book. Highly recommended.